Welcome to

Kanjiramattom Mosque and Shaikh Fhareedudheen Maqubrha

Kanjiramattam in Ernakulam district, Kerala, India is a suburban area of the city of Kochi,Kerala,India,lying approx 25Km southeast to the city of Kochi. This place lies in Amballoor panchayath and Amballoor village in Kanayannoor taluk and Piravam constituency where the famous kanjiramattom Mosque is situated. Read more..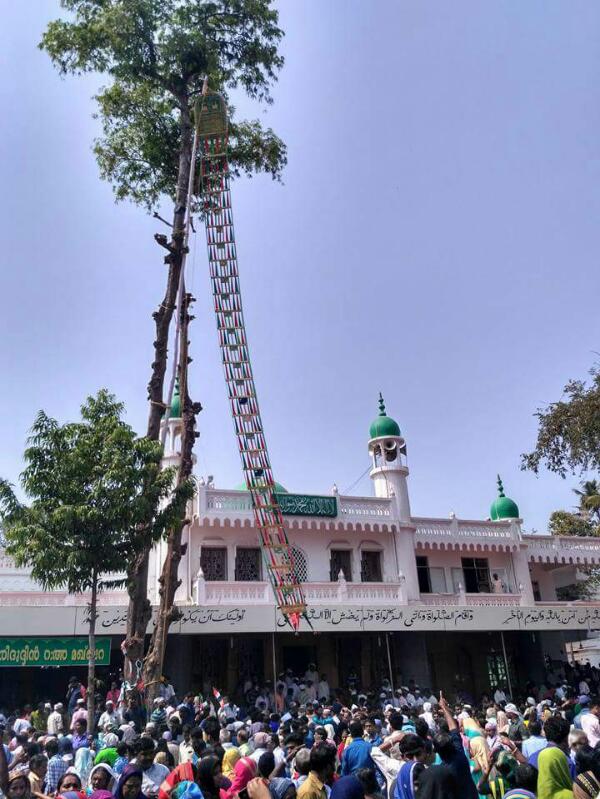 Kanjiramattom Kodikuthu
The annual Festival of Kodikuthu is held that Kanjiramattom mosque. The 'Chandanakudam' ritual is the main event of the Kanjiramattom 'Kodikuthu' and is conducted on 14th January every year. Several caparisoned and ornamented elephants with Chendamaelam and folk performances add colour Read more..